On Monday 25 January 2021, at 17h30 London time, our two guest speakers will give their papers live, contributing to a broad discussion of histories of pan-Africanism. The session will be chaired by Dr Andrew Smith (Chichester).
Kesewa John (Chichester) 'Pan-Africanism and Feminism: The Ethiopian Solidarity Campaign'
Hakim Adi (Chichester) 'Pan-Africanism: A Personal History'
To register for the event, REGISTER HERE. You will have to be registered in order to get the access codes for the event.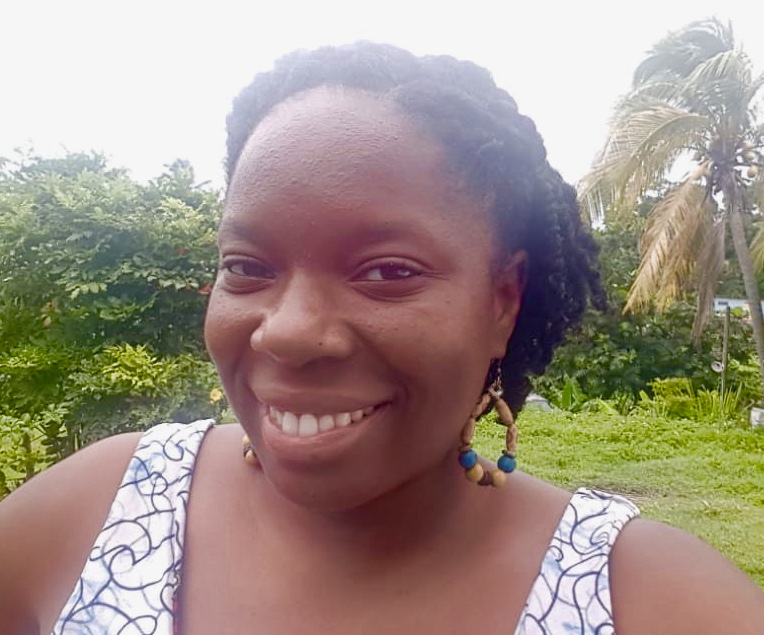 Dr. Kesewa John (Chichester)
Pan-Africanism and Feminism: Caribbean women and the Ethiopia Solidarity Campaign – The joint coronation of Haile Selassie and Menen Asfaw in 1930 as Emperor and Empress of Ethiopia was an enormous media affair. Its estimated cost was $3m and hundreds of foreign royals and dignitaries travelled to the independent African country to be in attendance. For many who had followed Marcus Garvey's teachings, the coronation was also the fulfilment of a prophecy Garvey had made a decade earlier; that a King would arise out of Africa. Therefore four years later, when Italy began illegal incursions into Ethiopian territory, unexpectedly, incredible numbers of Africans, at home and in the diaspora leapt to the defence of the last African kingdom unconquered by Europeans. By 1935, at the height of global coordinated and multifaceted black protests against the invasion of Ethiopia by fascist Italy, women were at the forefront of the fight. This paper will outline the oft-forgotten peak of global Pan-Africanism – black organising in defence of Ethiopia, and the role of some of the Caribbean women who played extraordinary roles in the movement; Paulette Nardal of Martinique, Una Marson of Jamaica, Elma Francois of Trinidad and Tobago and Amy Ashwood-Garvey of Jamaica. In revisiting the leadership of black women in the Ethiopian defence campaigns, and their collaborations with Sylvia Pankhurst, the paper will consider this model of allyship with white women, for black women engaged in black liberation struggles.
Professor Hakim Adi (Chichester)
Pan-Africanism – A Personal History The title of this paper might give the unintended impression that I'm going to address my own political activities as a Pan-Africanist. However, although I've been connected with Pan-organisations, such as the Black Liberation Front, and participated in events such as the First Conference of Intellectuals from Africa and the Diaspora, organised by the African Union that is not the focus of this paper, but perhaps a subject of interest for another time. Rather, I thought it was timely to review how and why the history of Pan-Africanism has always been at the centre of my research, now conducted for over thirty years, on the interconnected histories of Africa and the African diaspora. Rather than simply comment on the numerous organisations, from the London-based African Association to the African Union and Black Lives Matter, I will aim to make some more general observations about the durability and usefulness of Pan-Africanism as a political concept and organising tool.